The Pho-Tronics Team
Dedicated to your complete satisfaction – from prototype to production
Paul Godbout
President
Paul Godbout is the President of Pho-Tronics which was purchased with Pam Godbout in 2008. Paul originally joined Pho-Tronics in 1987 as Sales and Marketing Manager. In 1992 under new ownership he assumed the additional responsibilities of Vice President with responsibility for all business operations. In 1997 Paul resigned from Pho-Tronics to found JJL Associates, Inc. a manufacturers sales representative firm specializing in sales representation for custom electronic manufacturers including Pho-Tronics. Paul has been in the printed circuit board industry since 1979 and hold a Bachelor Degree from Eastern Illinois University.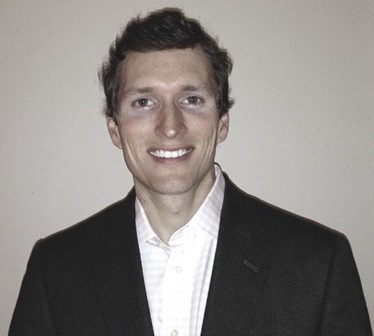 Jeff Godbout
Vice President
Jeff Godbout, Vice President of Pho-Tronics is a 9 year veteran of the circuit board industry having graduated from University of Wisconsin Stevens Point in 2005 with a Bachelors of Science. Jeff recently achieved his MBA at Cardinal Stritch University in August 2014, and also holds a Lean Manufacturing Lead Facilitator Certificate from MSOE.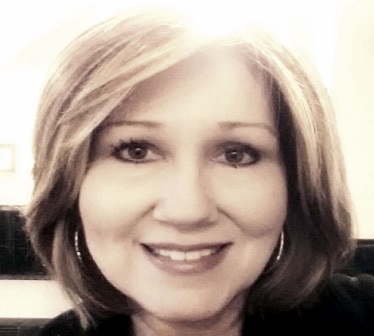 Pam Godbout
CEO
Pam Godbout is the CEO of Pho-Tronics which was purchased in 2008 with Paul Godbout. Pam is the controlling owner of Pho-Tronics. Pam has extensive experience in Marketing where she was the Public Relations Coordinator of UMI and Florsheim Kids children shoes, a division of Weyco. Prior to Weyco Pam worked at Elefanten USA, a joint venture with Allen Edmonds Corporation as Customer Service Manager. Pam attended Eastern Illinois University.
Don't Be Shy. Get In Touch.
If you are interested in working together, send us an inquiry and we will get back to you as soon as we can! Contact Us