Why Work with Pho-Tronics
Customer satisfaction is our number one priority.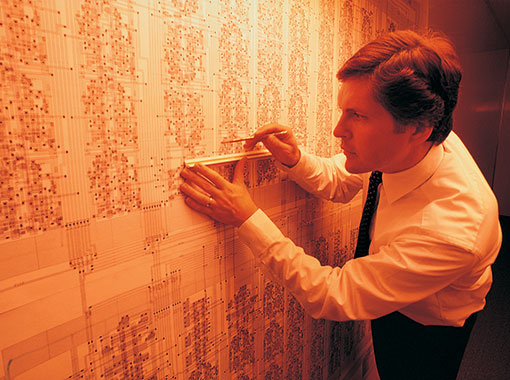 Expertise
The Pho-Tronics PCB team offers up a level of expertise and guidance that goes far beyond our competitors, with dedicated personal service and fast, pro-active response time from start to finish.
Experience
Mistakes are both costly and time-consuming. Our PCB team has years and years of both digital and hands-on board design experience, so you can avoid time delays and impeded progress caused by a disconnect between digital design and the finished physical product. We know exactly what it takes to bring your vision to full-scale production. You know as well as we do that fewer prototypes and a streamlined design and production process means you could save thousands.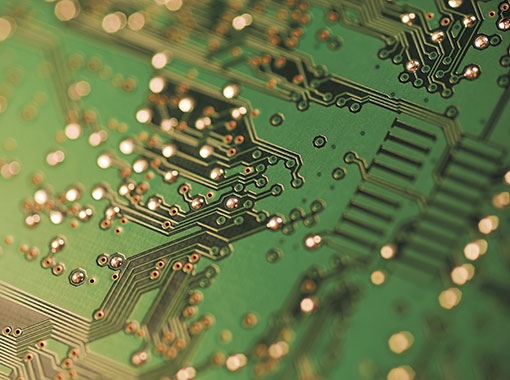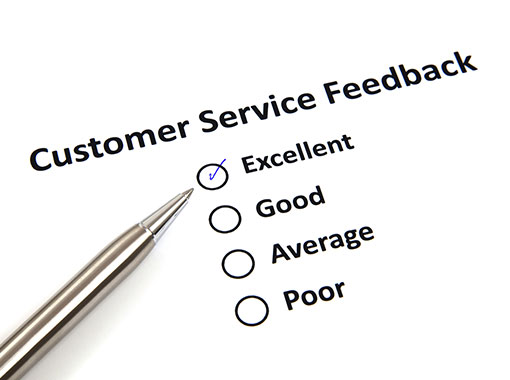 Customer Satisfaction
Customer satisfaction is the driving force behind every Pho-Tronics project, from beginning to end. We work hard to deliver superior quality, precision-engineered printed circuit boards to every customer on time, every time. It's our mission to ask the right questions up front and communicate thoroughly and throughout the process, so we get your PCB job done right.
Attention to Detail
Here's what you can expect from every member of our Pho-Tronics dedicated staff: Relentless attention to detail, innovative, forward-thinking ideas, and flawless execution—all delivered by friendly, knowledgeable people eager to make your experience as easy and pain-free as possible. Whether we see you in person, talk to you on the phone or communicate online, our aim is to earn your trust and respect by exceeding your expectations in all phases of the PCB process.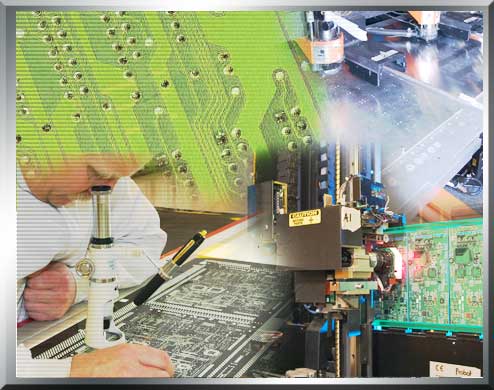 If you have a question, our team has the answer. Send us an email or give us a call.
It's worked for us for half a century, and we're determined to keep the tradition going.
Have technical or design questions? You can always talk to one of our on-staff sales engineers—each offers the knowledge you need now on the most efficient ways to design and produce your complex circuit boards.